Home
Since 2001, UC Merced has managed an annual campaign to raise funds for the United Way of Merced County. Through fun events and creative ways to give, the campus campaign strives to increase faculty, staff and student awareness and support for the needs of others in our community. Our campus has demonstrated incredible generosity and support for improving the lives of others in our community.
For the past 60 years, the United Way of Merced County has worked to advance the common good in our local community by partnering with agencies and programs that improve education, help individuals achieve financial stability, and promote healthy living.
**Campaign Extended!**
Due to the IT outage that our campus experienced this week, the UC Merced 2014 United Way Campaign has been extended until Friday, October 17 at NOON. Please use the online pledge form to make a one-time donation, pledge a monthly payroll deduction, or commit to volunteer with a United Way organization.
2014 United Way Campaign Highlights
Theme: Celebrate United! It's the United Way of Merced County's 60th anniversary!
Pledge Drive Dates: Sept. 15 to Oct. 15
Participation Counts: Success will be measured by the percent of participation by division/school. Statistics will be posted online regularly so units can track their participation.
Participation includes:
One-time giving
Payroll deduction
Pledging volunteer hours to the United Way of Merced County
Incentives will be offered along the way.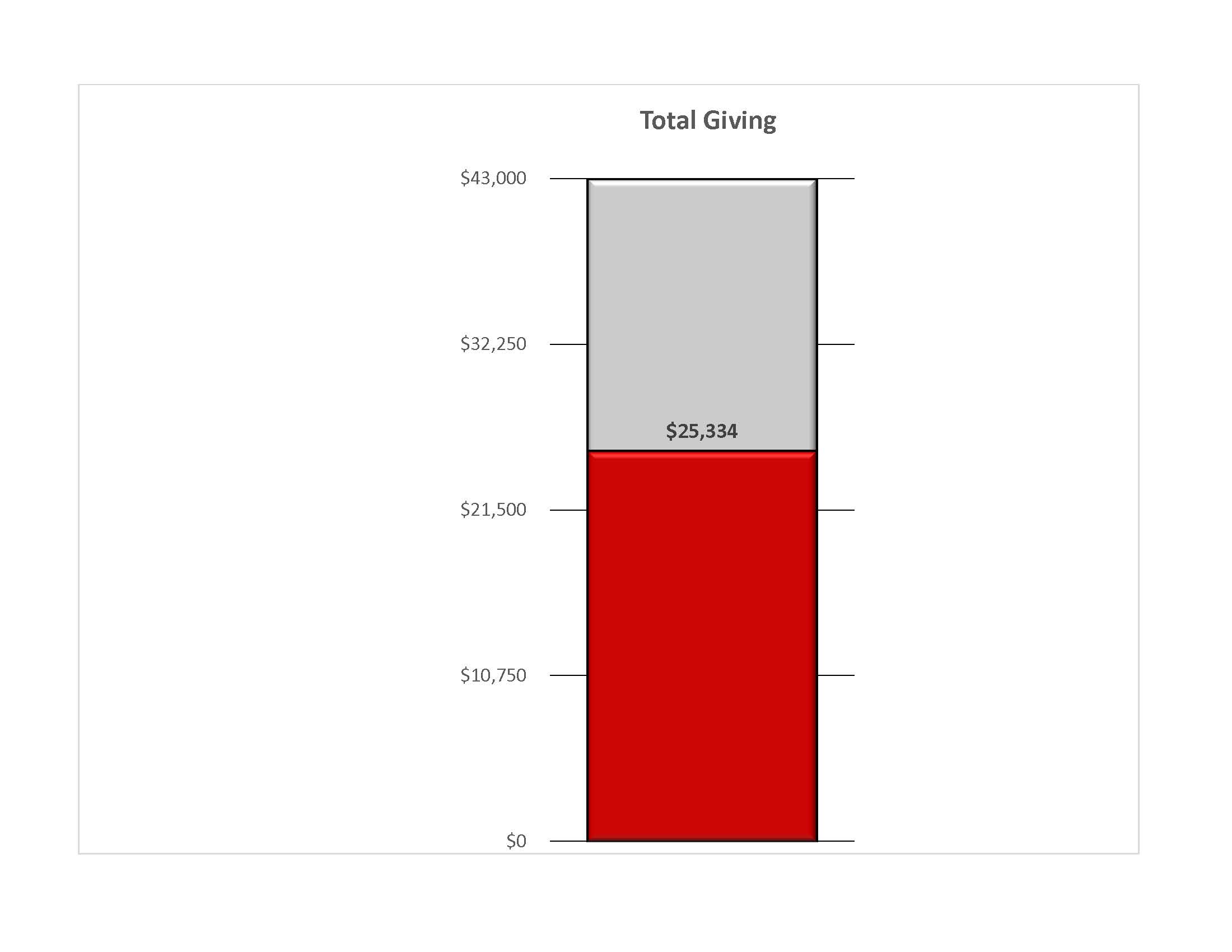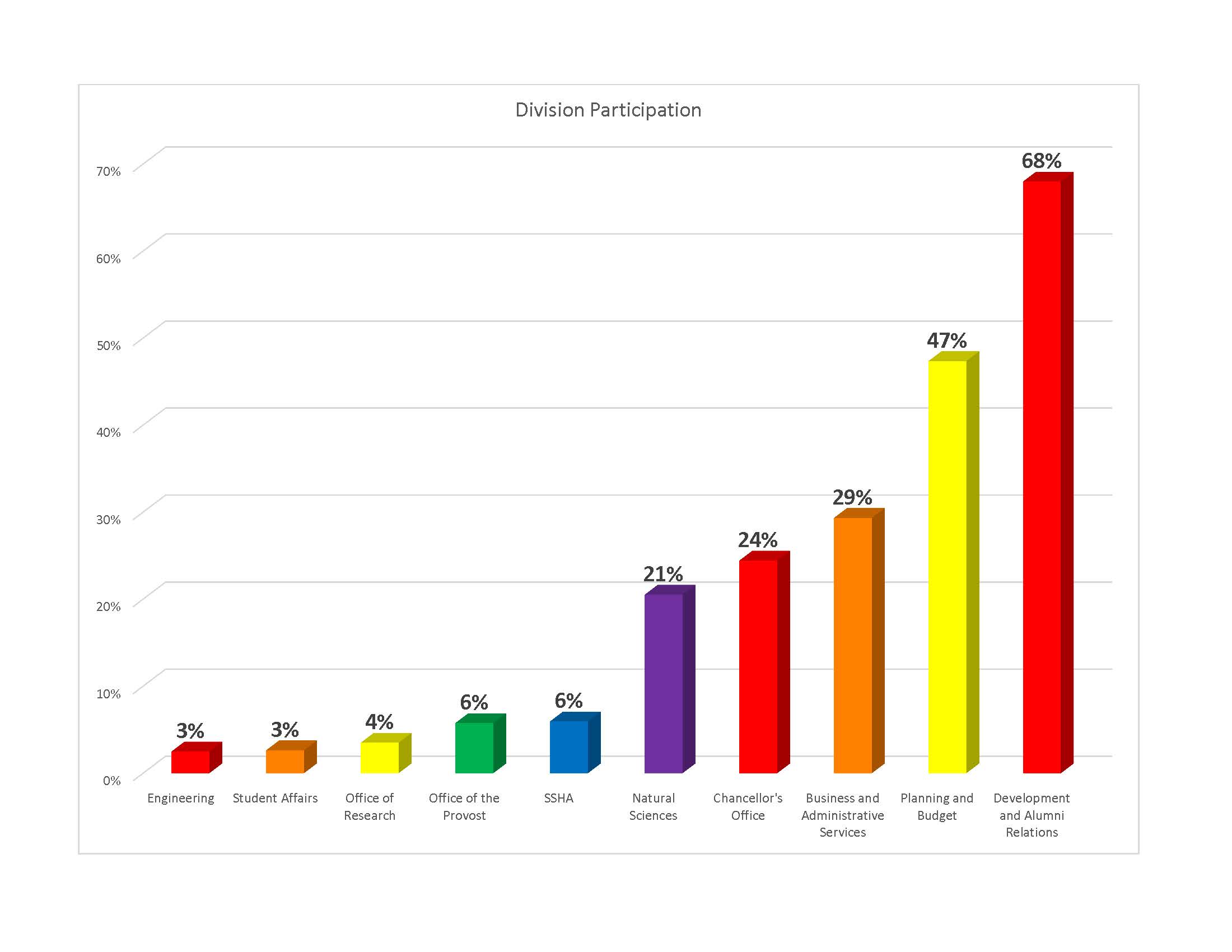 The winning division or school will be rewarded with a free lunch catered by J&R Tacos. To learn more about giving, please contact your department representative. Thank you in advance for your support during UC Merced's campaign for the United Way of Merced County.
Connect with us on Facebook!
How to Give
Upcoming Events
Oct. 17— United Way Campaign Ends at NOON!
Oct. 21 - Department Representative Luncheon